Knowledge Curation & Governance eBoK
Why you must take immediate steps toward implementing knowledge governance in your organization
The current state of enterprise knowledge
The volume of human knowledge keeps growing
Machine knowledge is growing even faster
This creates added risk and disruption, taxing the limits of traditional KM
A quick assessment: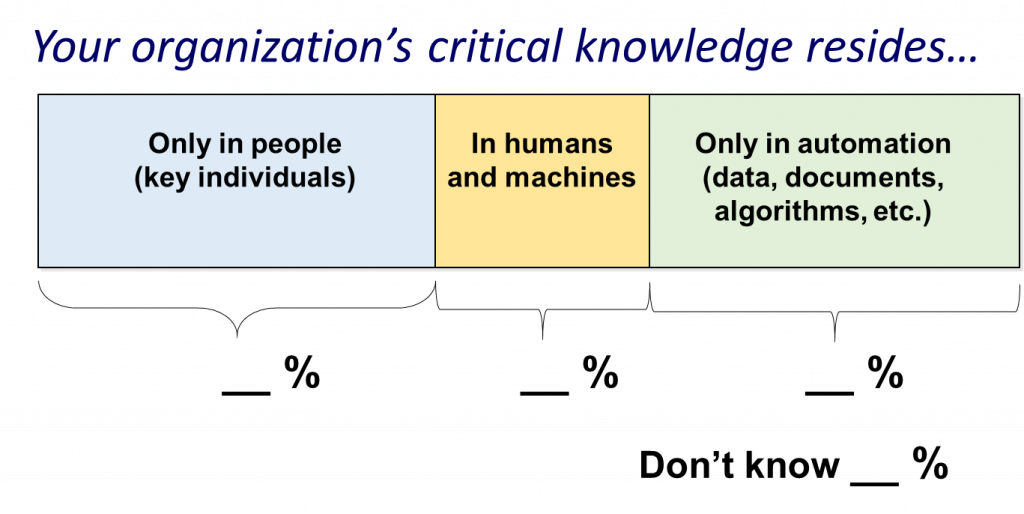 Just for fun, do you know roughly how many business rules your organization has?
___ I have a pretty good idea
___ I have a rough idea
___ I have no clue
And taking just a rough guess…what percentage of your organization's business rules are fully documented and managed?
___ At or near 100%
___ Around 75%
___ About half
___ Around 25%
___ Less than 10%
The problem…

Not having clear answers to these questions exposes you to:
Liabilities
Risk, both upside and downside
Missed opportunities
Focusing on your organization's critical decisions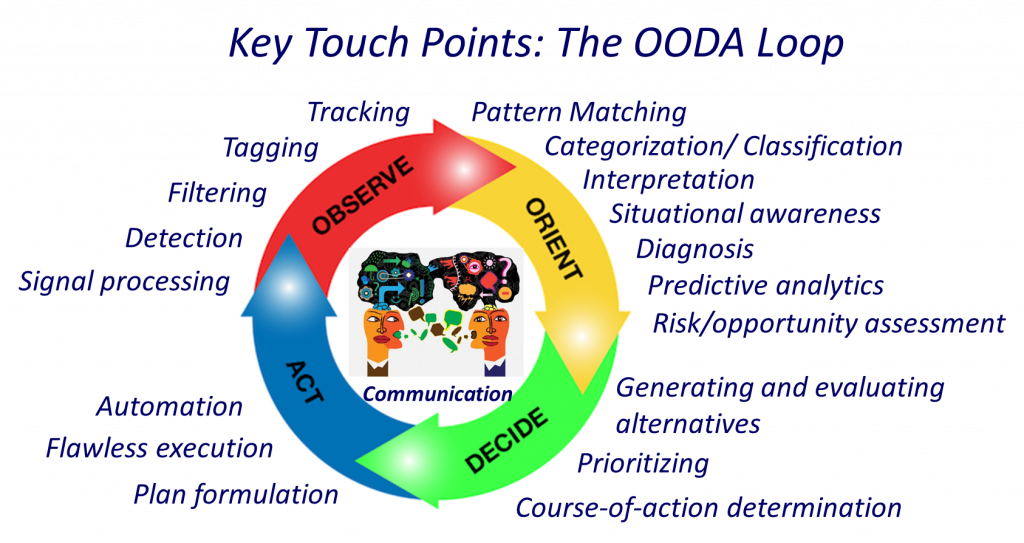 What are your organization's critical decision points?
At the strategic level: ______________________________________
_____________________________________________________________
_____________________________________________________________
At the tactical level: _______________________________________
____________________________________________________________
____________________________________________________________
At the operational level: __________________________________
____________________________________________________________
____________________________________________________________
Assessing decision risk
Decision risk = pcondition x consequences
Where consequences are:
– Qualitative
– Quantitative